Sony TV's progressive drama, Humsafars is set for a major twist. While viewers were hoping for a romantic angle to develop between Sahir (Harshad Chopda) and Aarzoo ( Shivya Pathania), makers revealed an interesting third angle in the mix.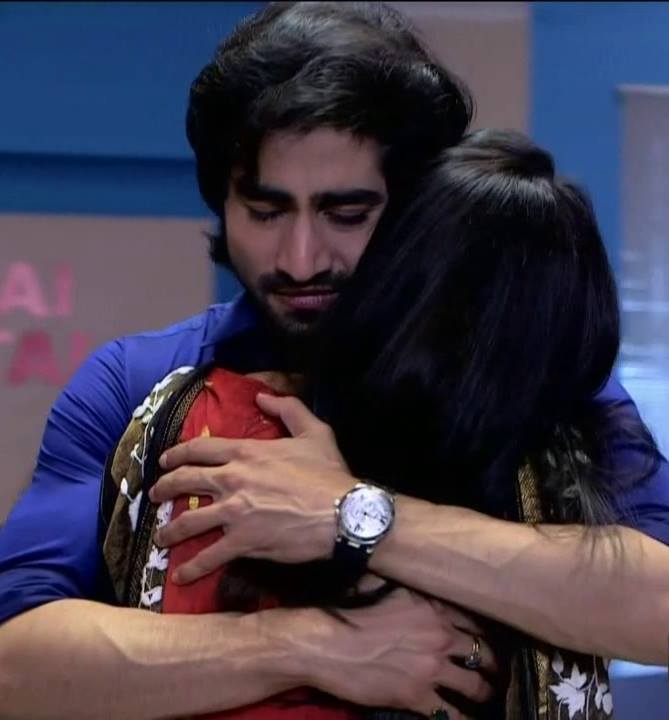 Turns out that the man with the devilish good looks is already taken. While Aarzoo was attending to her ill mother at the hospital, Sahir had arrived to ask about his wife Zeenat (Jenice Sobti) who has been in a coma for several years. Dejected by the deteriorating condition of their loved ones, Sahir and Aarzoo share a passionate hug.
The touch awakens feelings within the lost souls which they have never felt before. As the realization of love strikes between Sahir and Aarzoo, doctors learn that Zeenat's condition is improving and she might she be freed from her death like sleep. While this be the end of Sahir and Aarzoo's love story?
Please follow and like us: